STEAM Technology School Holiday Programme - Fun with OSMO!
Join the team from PB Tech Christchurch as we explore, play and learn with OSMO!
Osmo is a unique educational gaming accessory that opens up your iPad to the infinite possibilities of physical play. Crafted with reflective artificial intelligence, Osmo's advanced technology bridges the real and digital realms. Our top selling Osmo Genius Kit allows children to explore science, math, art and more. Compatible with iPad 2 and up, it comes with five incredibly fun games: Numbers, Tangram, Newton, Words and Masterpiece.
Our OSMO Christchurch event is totally FREE and there are on-site specialists ready to assist with learning and having fun each day!
Date: Tuesday 16th & Wednesday 17th April, 2019
Time: 10:00 AM - 4:00 PM
Where: Tūranga New Central City Library, Cathedral Square, Christchurch Google Maps Link
We look forward to seeing you!
PB Tech Education on YouTube
Subscribe to the PB Tech PB Tech Education channel: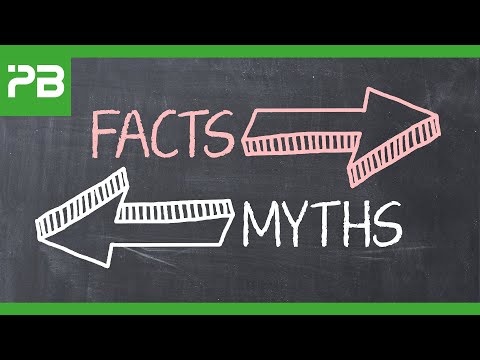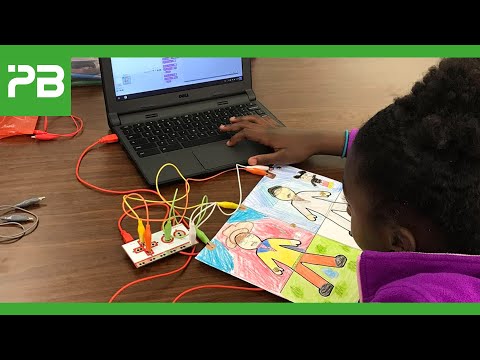 Shop OSMO Educational Products at PB Tech