Blue Microphones on YouTube
Subscribe to the PB Tech channel: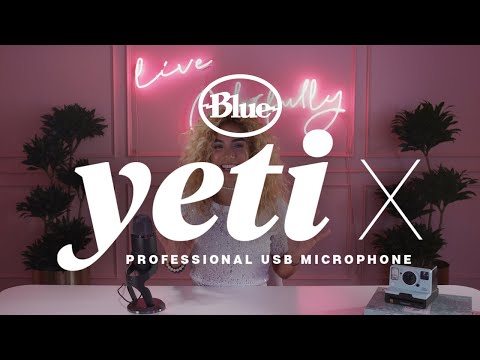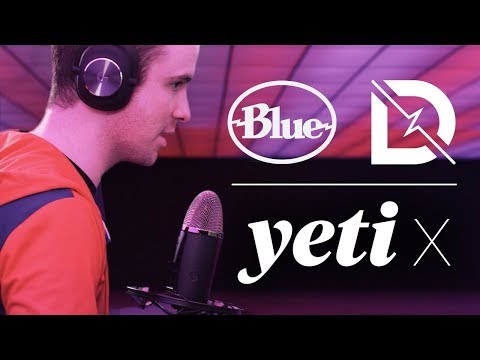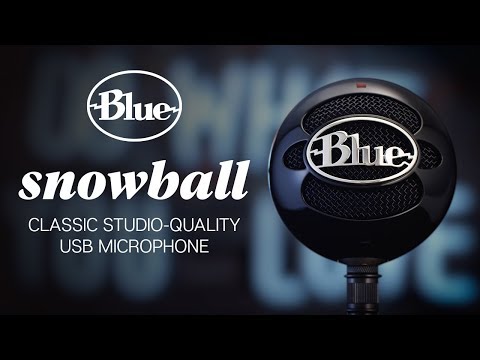 Blue, or Baltic Latvian Universal Electronics as they are sometimes known, design and manufacture microphones for high-end studio applications, as well as for the budget-minded YouTube start up. Now part of the Logitech family, they continue produce world leading microphones while also supporting the integration of Blue technology and Logitech Pro gaming headsets. Blue products have enjoyed a colourful collection of names throughout the years, including Cactus, Baby Bottle, Yeti and Kiwi.