NZXT H1 Notice: Safety Issue
WHAT'S GOING ON?
UPDATE: New NZXT PCIe Gen3 Riser assemblies for H1 have now landed in New Zealand. All stock has been updated with new component.
If you own an NZXT H1 case, you now have the following options
- If you're happy to install the new Riser into your PC yourself, we can send you the replacement part. Please use the contact us form and select the option "NZXT H1 PCIe Riser Replacement" to get in touch.
- If you would like PB Tech to install this new component for you, please contact your local PB Tech Store to arrange a time to bring your PC in for service, or get in touch with the online PB Tech Service team using the contact form and they can arrange to get a courier collection ticket sent to you.
Please also see the latest info in the NZXT Blog, original issue notes as below;
The PB Customer Service team has attempted to contact all H1 owners via email details on their accounts, if your details have changed and you have not been reached, you can contact us and we will arrange a kit for you.
NZXT have identified an issue with the H1 case where a short on the PCIe riser cable connection can lead to a potential fire hazard. This issue has currently affected fewer than ten H1 cases.
To be extra cautious, NZXT have paused sales on NZXT & NZXT BLD and asked resellers to temporarily pause sales as well while our engineering team is confirming the issue and preparing a solution.
WHAT WAS THE PROBLEM?
NZXT identified that the two screws that attach the PCIe Riser assembly to the chassis may cause an electrical short circuit in the printed circuit board (PCB). Repair kits are being prepared that include two new screws that address the issue along with instructions to replace them.
WHAT SHOULD EXISTING H1 OWNERS DO?
While NZXT have identified this issue as a low probability occurrence, the absolute safest approach is to power-down your H1 until the updated PCIe riser assembly is installed.
NZXT has sent new PCIe Risers to PB Tech New Zealand. Customers can reach out through the dedicated contact channels included below for more information.
Please contact NZXT or PB Tech customer service teams if you have any questions or need support, we're here to help.
NZXT on YouTube
Subscribe to the PB Tech channel: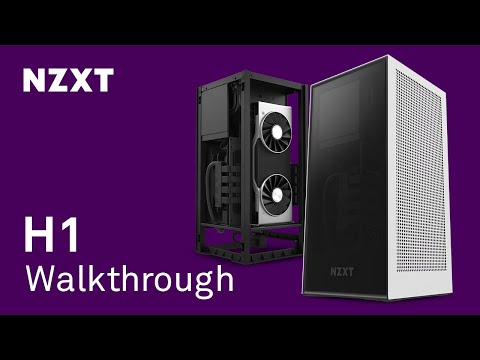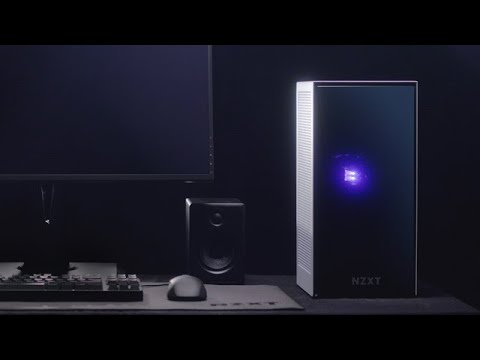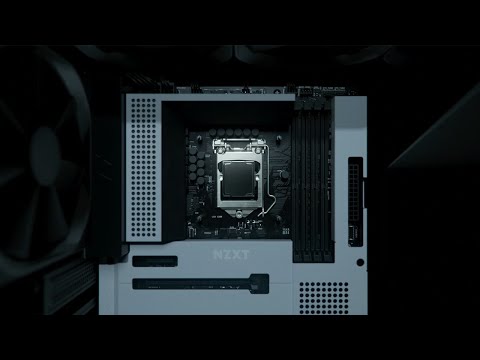 PB Part No.
Product Name
Available Stock
Price
Maximum Card Length:
305mm
PB Tech price:
PB Tech price:
$499
00
$499.00
+GST
$573
85
$573.85
inc GST
Maximum Card Length:
305mm
PB Tech price:
PB Tech price:
$499
00
$499.00
+GST
$573
85
$573.85
inc GST